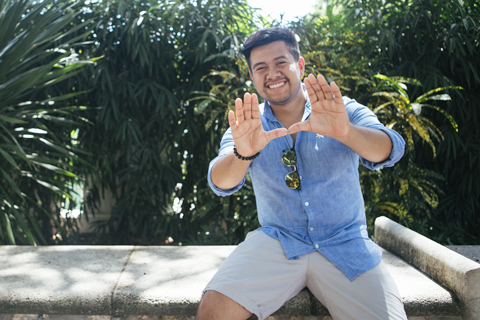 "Diversity is huge at UM and something I looked for, considering my own [diverse] background. I wanted to be able to bounce ideas off each other, but also learn about different cultures that I might not have been exposed to or known about before."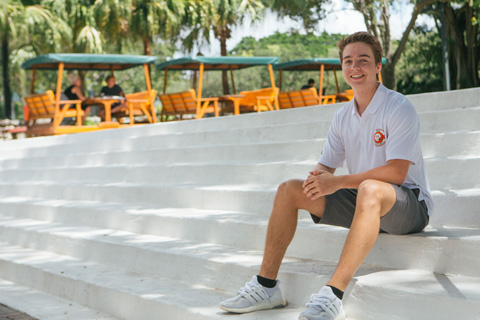 "I first looked into UM for the Business School and found it had everything I was looking for. I liked the size of the school — not too small, not too big. The variety of cultures..."
"When I visited the nursing school senior year I got to go into a simulation class and work with mannequins. That was something I could see myself doing. The hands-on experience..."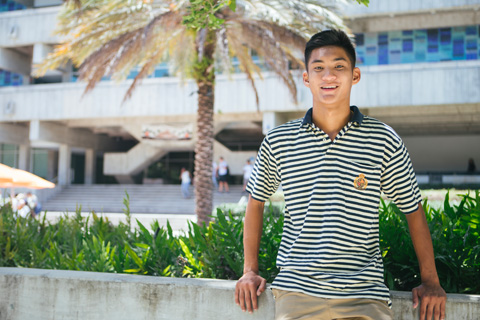 "Because of the Cognates Program, I was able to explore more than just business classes and find other interests that I might not have been exposed to at another school. I could combine my passions."