Dear Miami Circle Volunteer,
I want to thank you for taking time out of your schedule to volunteer for the University of Miami Office of Undergraduate Admission. We appreciate your passion for the University and your willingness to speak to prospective students, and their families, about the multitude of opportunities available at UM.
Nestled among the palm trees in Coral Gables is a campus we all know and love. But it is, after all, just a place — our students, parents, faculty, and alumni, make it home. Together they bring energy, life and renewed purpose to our campus. That is why your work is so important. Whether you're providing a tour of campus, or attending a college fair, your stories and experiences shed light on what it truly means to be a Miami Hurricane.
I hope you will continue to support our mission of sharing the UM experience and guiding young people as they embark on this new and exciting journey.
Thank you for helping us shape the future of UM.
Warm regards,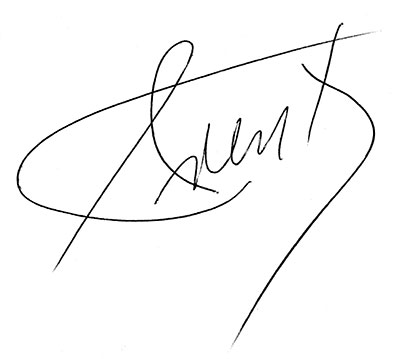 Dr. Julio Frenk
President, University of Miami